Needed a little pick me up from all the unpleasant news going around lately. These lip-smacking, finger-licking sweet and buttery prawns hit the spot for everyone at home. As a treat, I used wild Alaskan Spot Prawns from The Alaska Guys to make this dish, making the calories so much more worth it. We devoured the whole plate and left all the other side dishes untouched. If you need a pick me up too, I highly recommend this recipe. I've also added a keto compliant adaptation in the recipe note.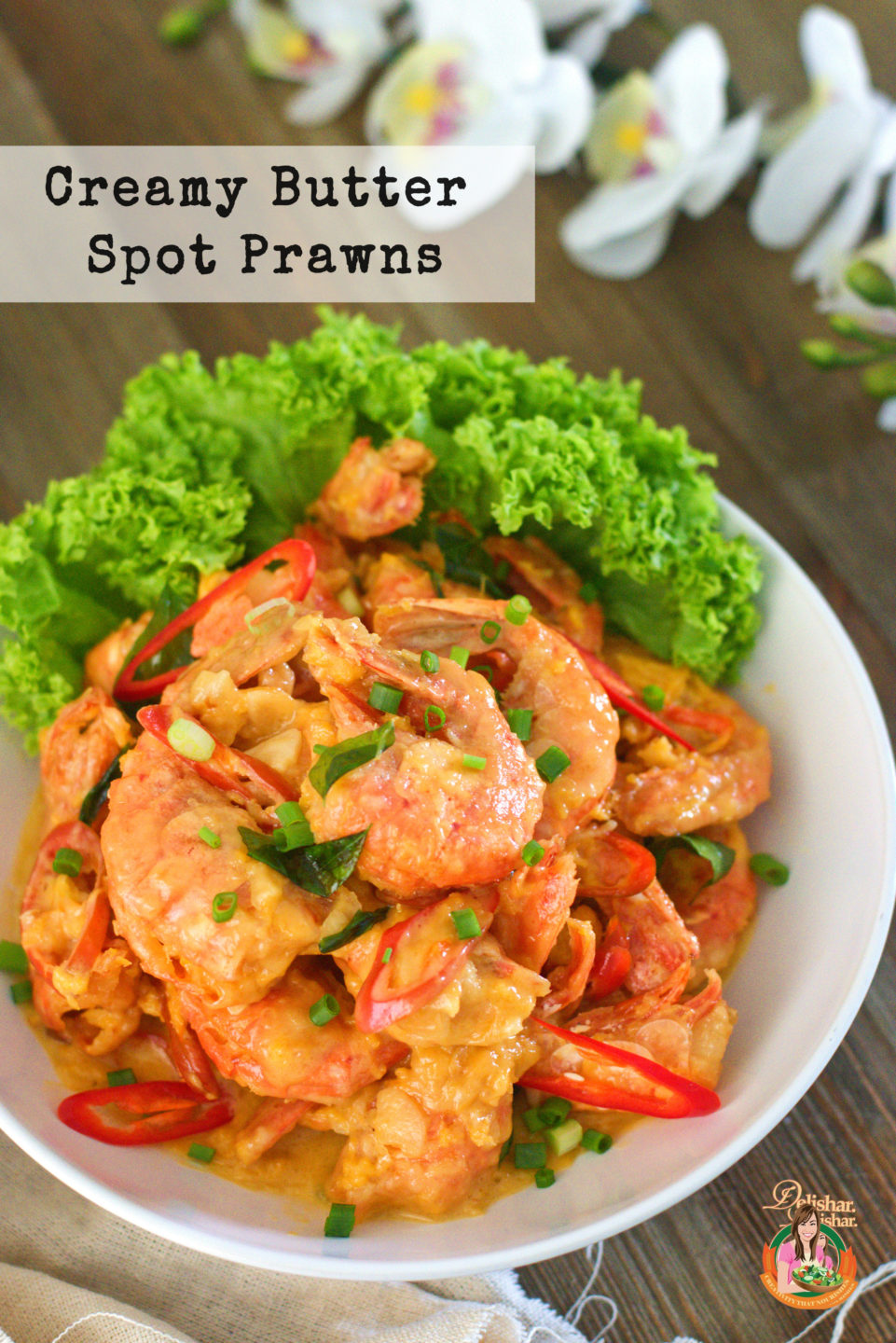 These pure and natural Alaskan spot prawns are pot-harvested wild, from the icy cold waters of the North Pacific. Once caught, each prawn is immediately washed and flash-frozen to preserve the unique flavour and quality of these wonderful treats of nature. Spot prawn has an amazingly sweet, delicate flavour with a medium-firm texture that many have likened to lobster. It is also known as Amaebi (sweet shrimp) in Japan. Ameabi Nigiri sushi can be quite costly and is usually offered in finer Japanese restaurants.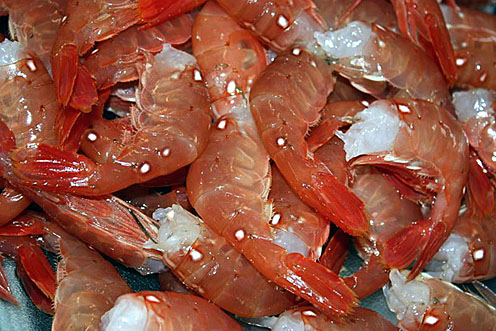 The Alaskan Spot Prawns are also the cleanest, purest prawn in the world, with hardly any back vein to remove. I slit open all the prawns to make sure that it was clean. True enough, I hardly have anything to clean. Because these prawns are so clean, the added benefit of working with it is that my hands don't reek of that stinky fishy smell after handling them. You'll see it in the video. You'll also see that Spot Prawns carry eggs (ebiko), which are considered a delicacy. I left them with the prawns to cook and enjoy together. But you can also remove it to make something else with it.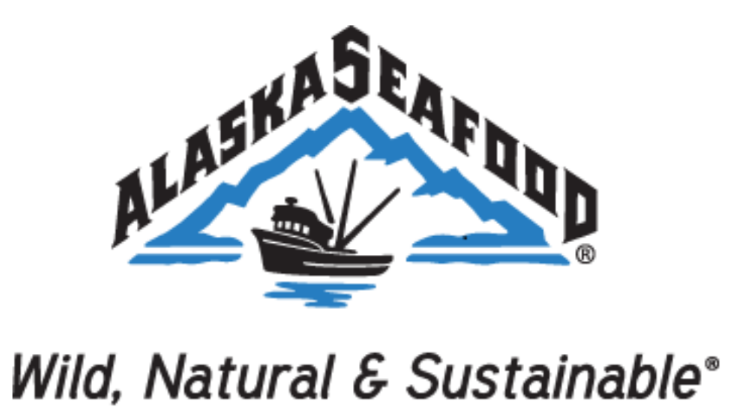 It feels good to know that these prawns are sustainably caught. Meaning, they are caught in pots then hand-picked. Practices are put in place to allow for ample natural reproduction and stock are carefully managed to ensure that they remain available to enjoy for many years to come. Let's cook!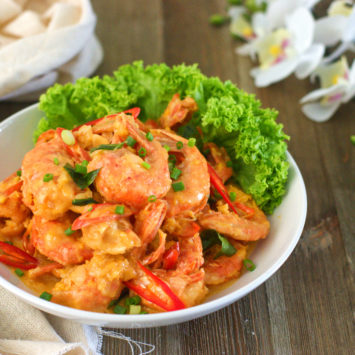 Creamy Butter Spot Prawns
340

g

TAG's Wild Alaskan Spot Prawns

thawed, pat dry, and back split

3

tbsp

cooking oil

1

egg yolk

beaten

60

g

butter

200

ml

evaporated milk

2

sprigs

curry leaves

stem removed

5

cloves

garlic

minced

1

red chilli or chilli padi

chopped

2

tsp

sugar

1½ – 2

tbsp

fish sauce

or to taste

Dash of white pepper

Chopped spring onions

to garnish
Heat oil in pan on medium high.

Add prawn and cook until 80% cooked. Drain and set aside.

In a clean pan, add melt butter over medium heat.

While stirring, slowly streaming beaten egg yolk.

Add garlic, chilli and curry leaves to cook until fragrant (about 30 secs).

Pour in evaporated milk, sugar, and fish sauce. Taste and season as needed.

Allow to simmer for 1 minute.

Return prawns into pan, allow to finish cooking and let sauce coat the prawns.

Remove from heat when sauce thickens.

Garnish with spring onions and serve.
Keto: skip the sugar or use erythritol and substitute evaporated milk with cream.
More Alaskan seafood recipes:
This post is made possible by Alaska Seafood Marketing Institute