Chinese New Year is just around the corner. My foodie friends have been busy with their preparation. I am seeing many very lovely looking zodiac shaped sweet treats to usher in the year of the Dog. The usual suspects that we will find at reunion dinner and Lunar new year celebrations are pineapple tarts, love letters, bak kwa, steamed or fried fish, and roast meat, just to name a few. One of the most prominent dish and perhaps the most luxurious has got to be the famous Pen Cai.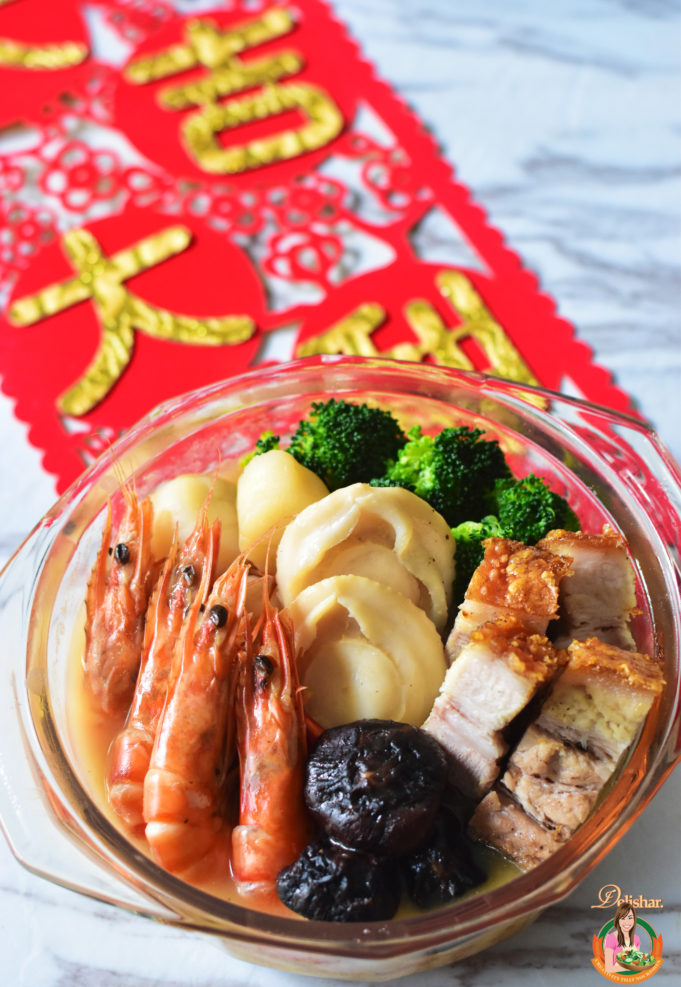 It's a one-pot goodness loaded with layers and layers of ingredients. Ingredients such as abalone, dried oysters, scallops, prawns, sea cucumber, fish maw and many more. There's no hard and fast rule what exactly to use in your pen cai, each family has their own way of making it.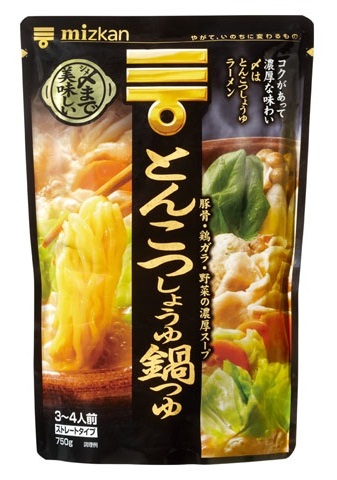 My mom would use dried scallops, dried oyster, braised abalone, fish maw, Chinese sausage, and all kinds of roast meat. I prefer using fresh ingredients and keeping it somewhat cleaner. Only using ingredients that are easily available, little to no-prep, and with ingredients that most people would eat. Additionally, I made a much smaller Pen Cai for my small family. But the recipe is adaptable to feed a large group. I'd like to think of mine as a modernised version with the help of Mizkan's Pork Bone and Soy Sauce Soup Base.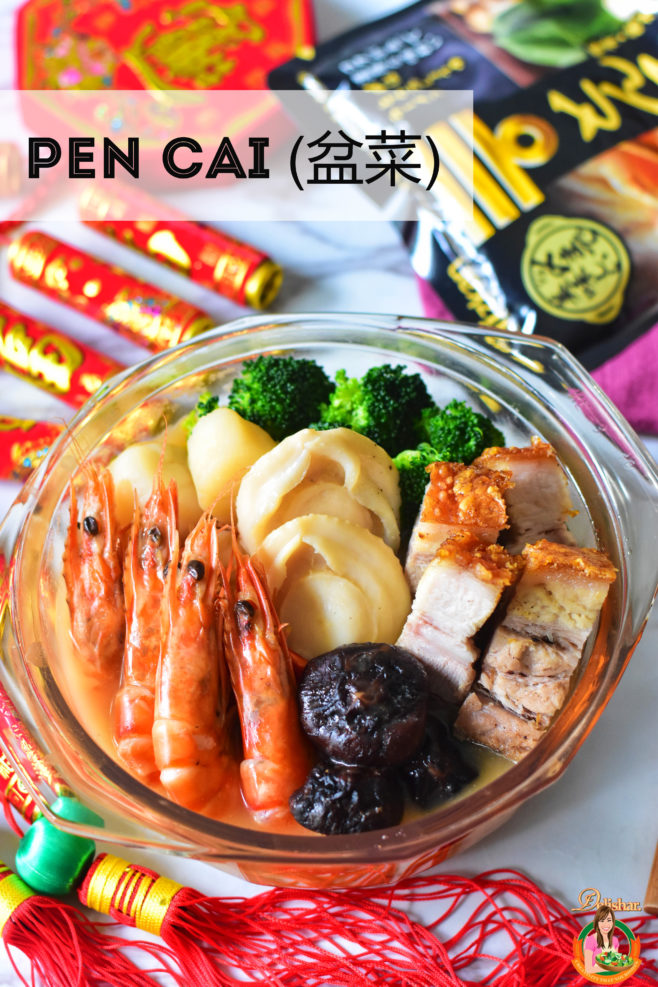 The ready to use broth is already extremely delicious on its own (no kidding!). Can you imagine the magic that happened after adding layers of ingredients with fresh seafood into the broth? It was so good. SOOOOO GOOD! I was slurping on it non-stop. haha! 
Oh, before I forget. Some of you wrote me to ask where to purchase Mizkan's soup base after my previous post using their Sesame & Soymilk Soup Base. You can find their soup base at Fairprice, Cold Storage, and Redmart. Now, let me show you how easy it is to put this together.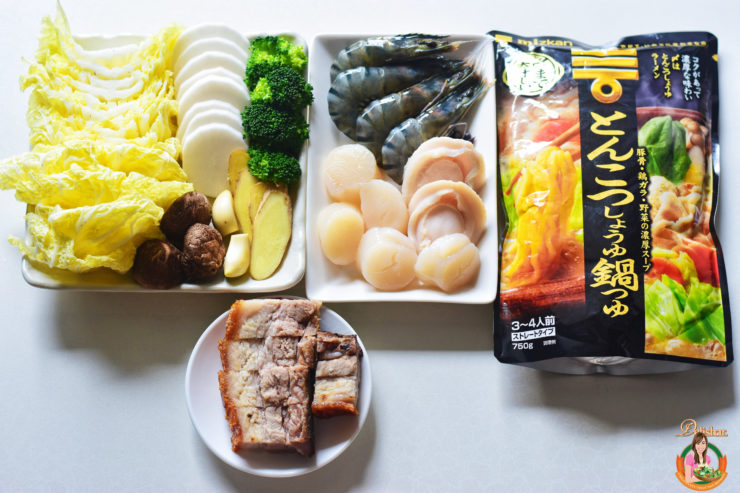 Get all your ingredients ready. I blanched my broccoli, but you can also cook it in the broth.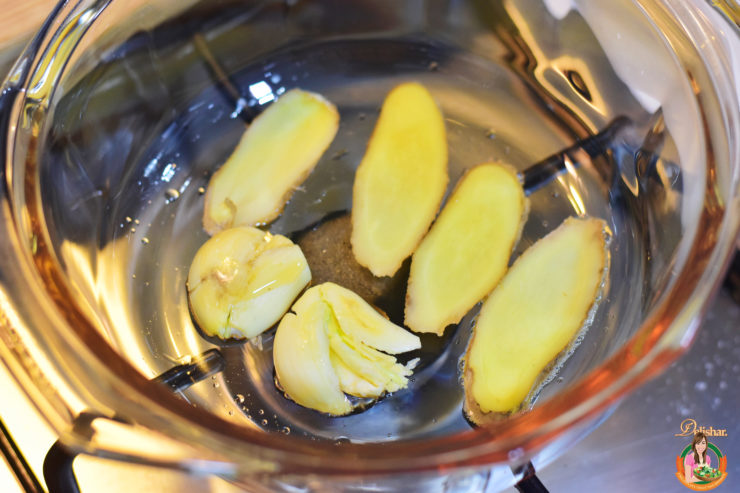 Heat sesame oil over medium heat and add garlic and ginger to cook until fragrant.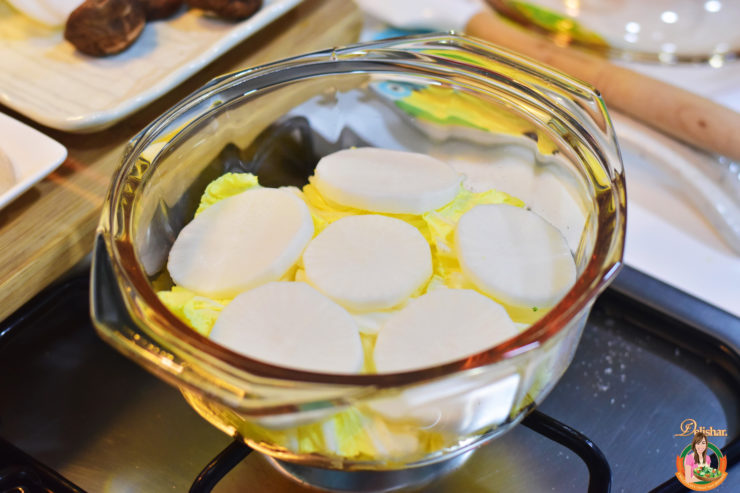 Then layer with cabbage and sliced daikon.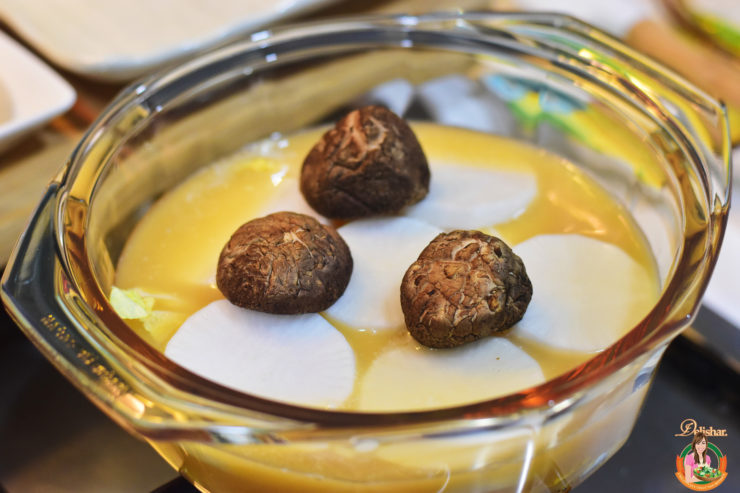 Add in fresh mushrooms and top with Pork Bone and Soy Sauce Soup Base until just covering cabbage.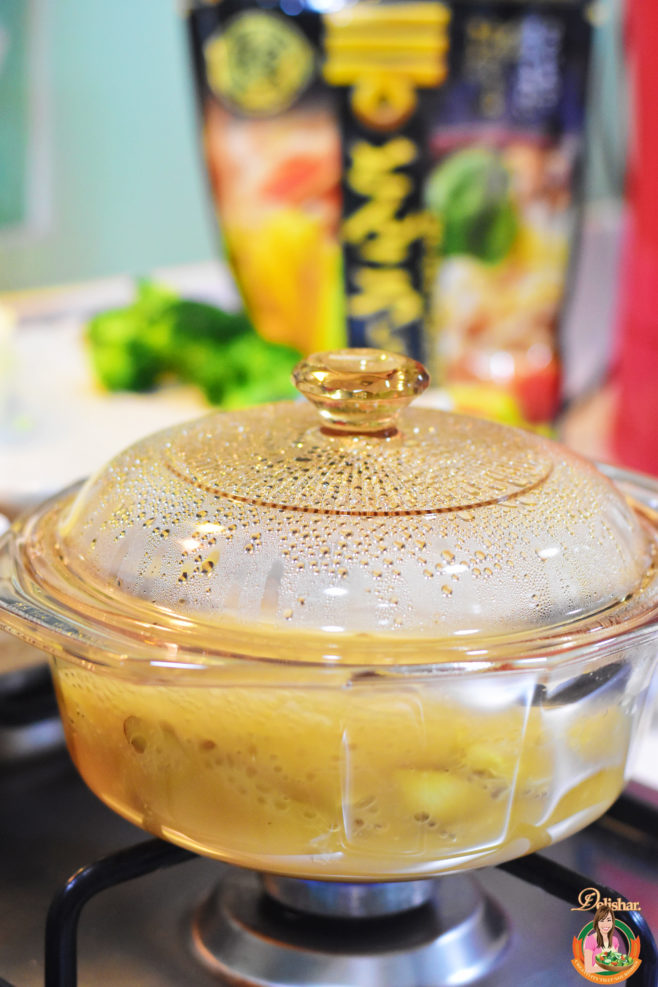 Cover and bring to boil. Then lower heat to medium-low to simmer for 10-15 minutes.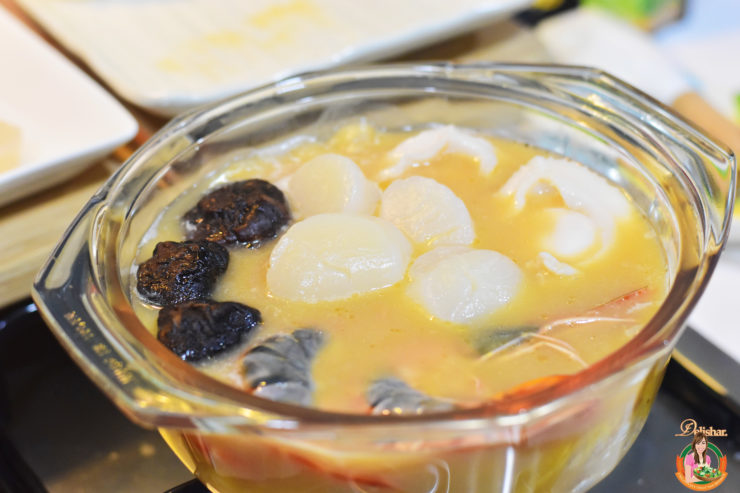 Add in prawns, scallops, and abalone. Cover and bring back to boil. Then allow it to simmer for 5 minutes. Pour in slurry to thicken sauce then remove from heat. Rearrange ingredients, then top with roast pork, and broccoli. Enjoy!!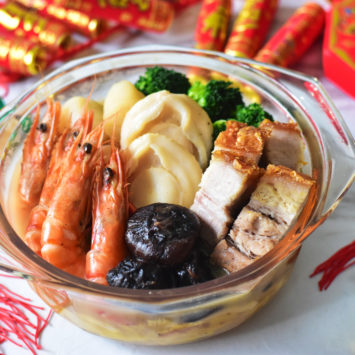 Pen Cai (盆菜)
delishar
Serves 2-4
360

ml

Mizkan Pork Bone & Soy Sauce Soup Base

30

ml

Mizkan Pork Bone & Soy Sauce Soup Base + 2 tbsp cornflour or tapioca starch

2

cloves

garlic

smashed

3-4

slices

ginger

2

tsp

sesame oil

2

abalone

6

scallops

4

tiger prawns

3

napa cabbage leaves

chopped

8-10

slices

of daikon radish

2-4

fresh shiitake mushrooms

Handful of blanched broccoli

150

g

roast pork
Stir together cornflour and 30ml of soup base. Set aside.

Heat pot over medium heat.

Add garlic + ginger and cook until fragrant, about a minute.

Layer in napa cabbage, daikon radish, and mushrooms.

Pour in Mizkan soup base, cover, and bring to boil.

Lower heat to medium low and simmer for 12 minutes.

Add in scallops, prawns, and abalone.

Cover and bring back to a boil. Then cook for 3-5 minutes.

Pour in prepared slurry, stir and allow soup base to thicken.

Remove from heat, rearrange ingredients together with roast post & blanched broccoli.

Serve immediately and enjoy!!
Mizkan's soup base can be found at Fairprice, Cold Storage, and Redmart.
Making a larger batch? Just double or triple the ingredients accordingly.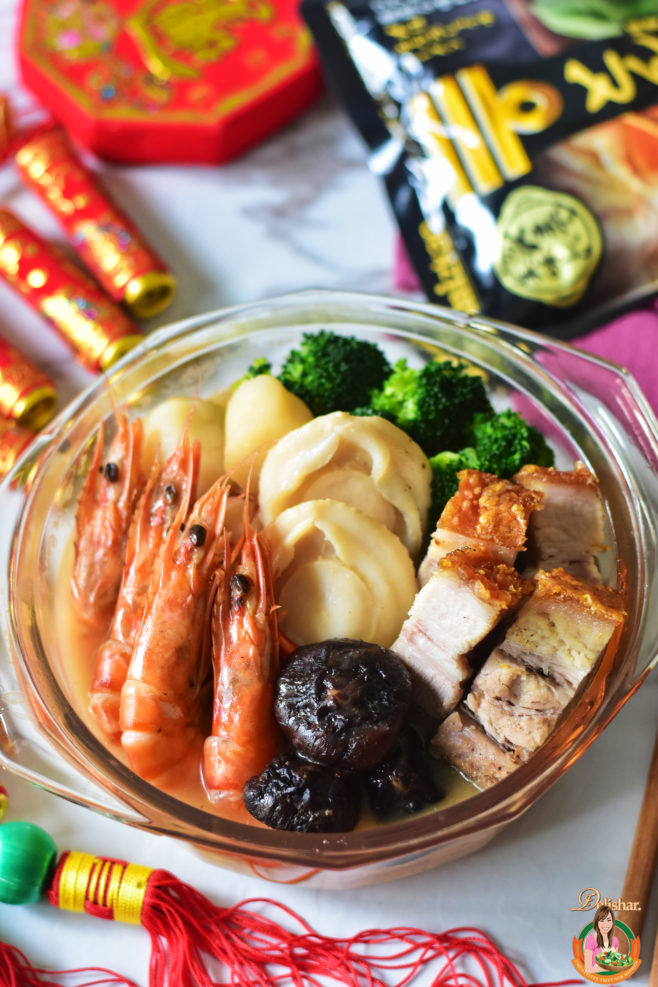 This post is in collaboration with Mizkan Asia. However, all opinion are of my own.