So after my partner and I decided to end the operation of our Wholesome Eats by Cookit restaurant on East Coast Road, we were planning on looking for a new place somewhere in the business district. However, after serious discussions and considerations, we have decided not to venture into having a physical restaurant but to be closer to everyone's home instead. 
Albeit working 13-14 long hard hours a day, with lots of burns, cuts, and a body that was basically falling apart. I truly enjoyed my time at the restaurant. If I could turn back the time, would I do it again? Yes, absolutely. Our time at the restaurant taught us a lot. I've learned so much from my customers when I step out of the kitchen to interact with them. I hear their struggles, cravings, and wants when they are on a specific diet. So we decided to concentrate on producing sauces instead. Sauces that would be friendly to their diet, sauces that have been our customers' favourites. This is one of them.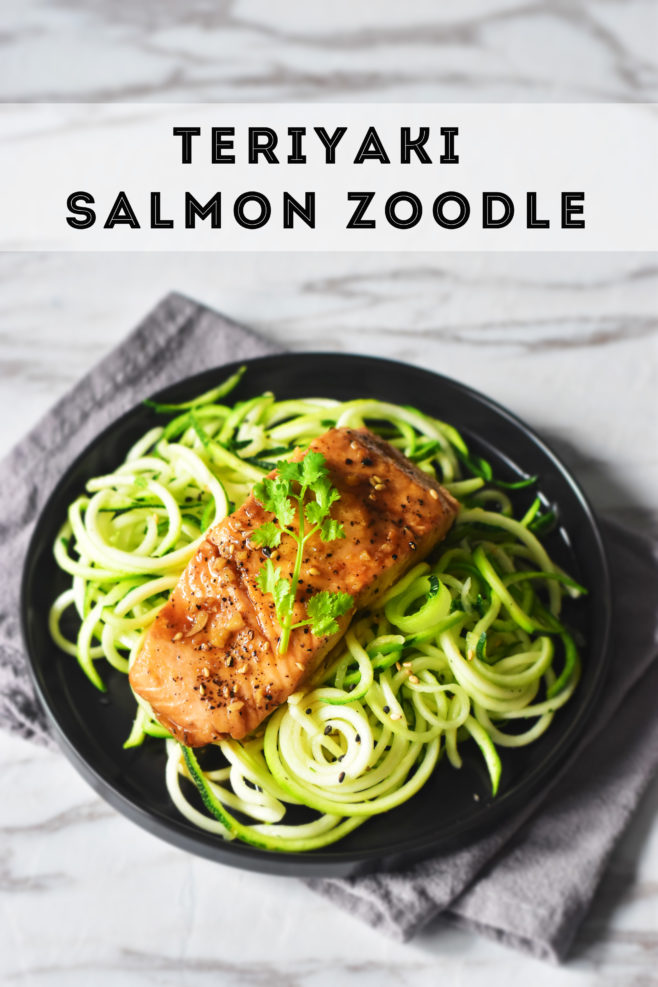 Popular among the young and old, a taste so familiar. Sweet, savoury, and slightly tangy. The few differences is that we use a sugar substitute that is very low calories, carbs, will not affect the blood glucose level. "Erythritol is said to add sweetness to foods and beverages without adding calories, spiking blood sugar, or causing tooth decay." – Healthline
Also keeping to Cookit's gluten-free roots, this keto, diabetic friendly & cholesterol-free sauce is made from ingredients that are free from gluten, egg, dairy and nuts with no added sugar, preservatives or MSG.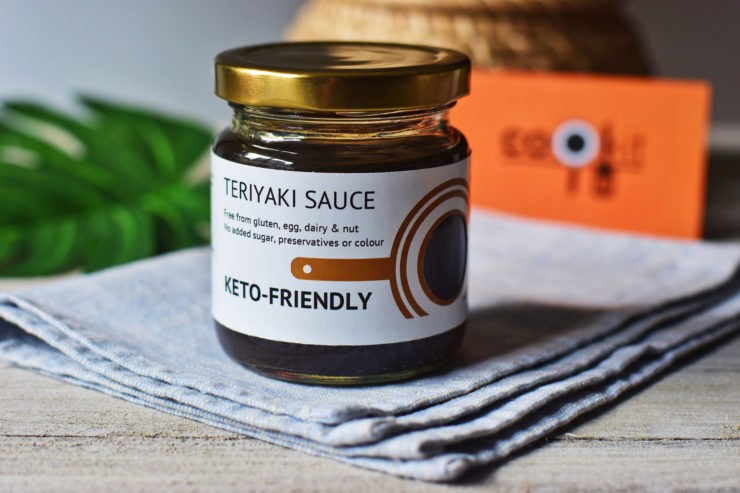 Leading brand teriyaki sauces in the market contain 8-16g of carbs per tbsp serving. Cookit's Teriyaki Sauce has a total carb of 3g and a net carb of 1g. This sauce is also one of the most popular sauce from the range of growing ready-made sauces. The sauce works the same way as all the teriyaki sauces out there in the market. Use it as a marinade, for stir-frying, for baking or broiling.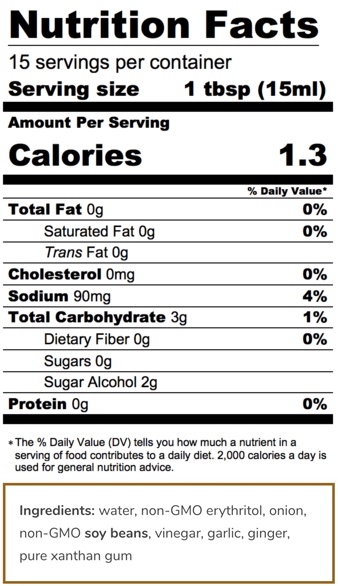 For this recipe, I used it to cook the salmon and drizzle the remaining sauce to coat the zoodles. If you have a suggestion on the kind of Keto compliant sauce that you'd like to see, I'd love to hear from you. Leave me a comment or DM at Cookit FB page.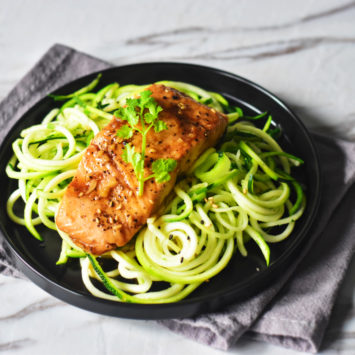 Teriyaki Salmon Zoodles
delishar
1

medium zucchini

spiralized into zoodles

130-150

g

salmon fillet

2

tbsp

Cookit teriyaki sauce or to your preference

1

tbsp

+ 1 tsp olive oil

1

clove

garlic

Sesame seeds to garnish

Coriander leaves to garnish

Salt and black pepper to taste
Season salmon lightly with salt and black pepper.

In a pan over medium high heat, add 1 tsp oil.

Add salmon, skin side down, turn heat to medium and cook about 5 minutes.

Flip, and cook for 1-2 minutes.

Pour teriyaki sauce over salmon, and allow to cook and coat fish, about 30 seconds.

Transfer salmon and sauce on a plate.

In the same pan, saute garlic over medium heat with remaining oil until fragrant.

Add zoodles, and remove from heat, toss to combine oil and garlic.

Season with salt and black pepper.

Serve with teriyaki salmon and remaining sauce.

Garnish with sesame seeds & coriander leaves.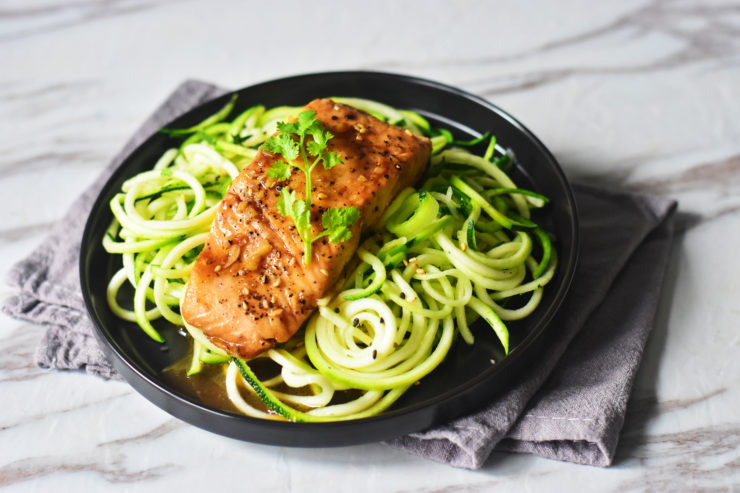 …